Safe Community, Award Winning Schools
The town of Allen was established by Houston and Central Texas Railroad in 1872 and named after Ebenezer Allen, the last secretary of state for the Republic of Texas as well as a railroad promoter. The railroad was extremely important in Allen's beginning. In 1918 a freight and passenger station was even built in the business district! Also home of the first train robbery of Texas in 1878 by Sam Bass and his crew!

The town was officially incorporated in 1953 and after Interstate 75 was built in 1960, Allen's development was unstoppable. Now, Allen is home to over 98,000 people and continues to help top the "Best of" rankings that are released by Dallas Morning News, D Magazine and several other outlets. Allen has been voted of Texas's safest communities, filled with walking and nature trails, fabulous restaurants, and home to one of the largest handicap-accessible playgrounds and spray grounds in the United States. Click here for a map of Allen Parks and Trails!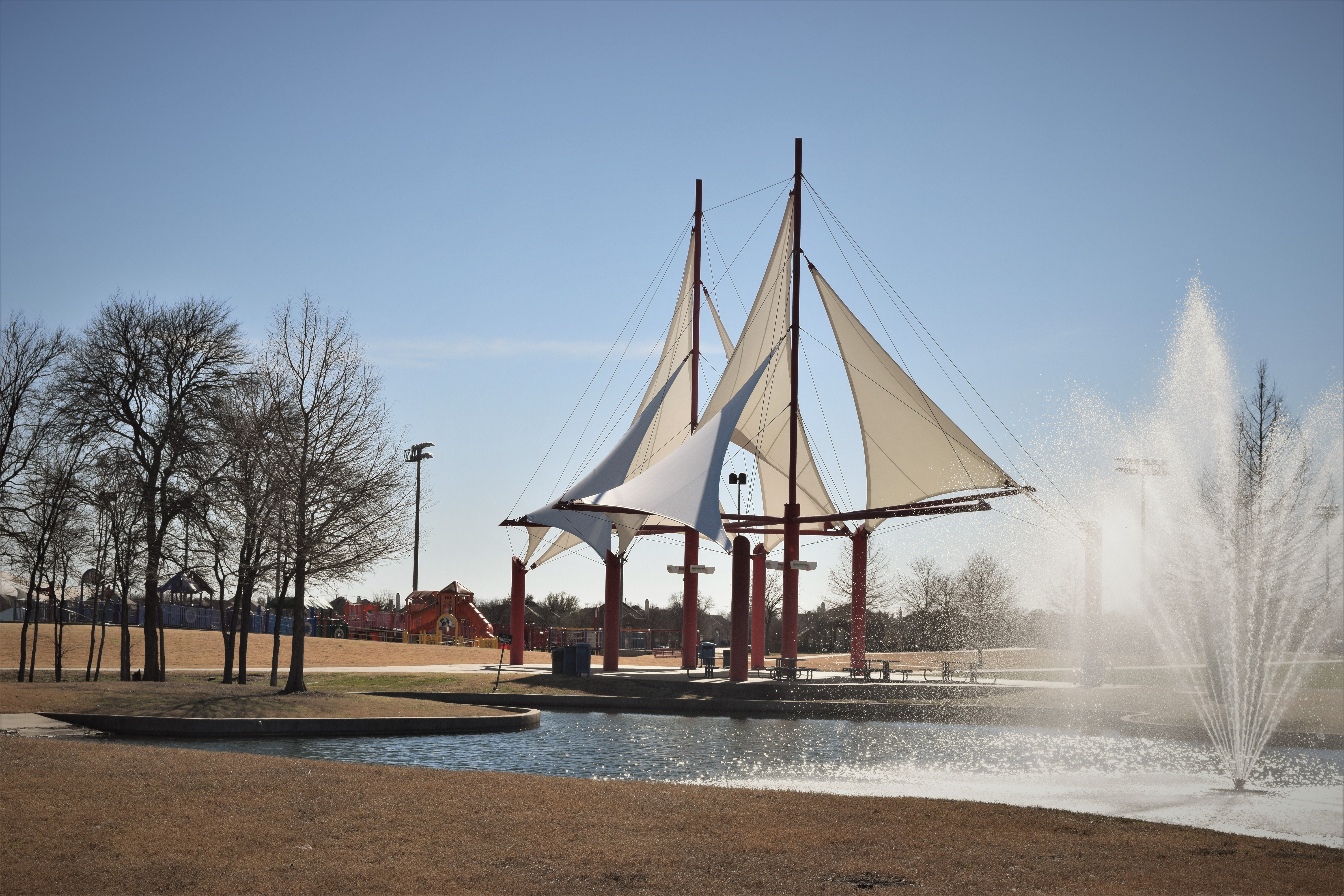 The award winning Allen Independent School District is home to the famous Allen Eagles in Allen High School. Eagle Stadium was built and opened in 2012. Allen High School's football time has won the 5A Division 1 state championship several times. Also at Allen High School is the Allen Eagle Escadrille, their marching band, which is made up of more than 750 members. For more information on Allen ISD, visit Allen Independent School District.

For a calendar of events and more information on the city, restaurants, businesses, and things to do, please visit the City of Allen webpage.