From The Shawnee Trail to Frisco....


In the beginning, transportation was the reason a lot of cities popped up in North Texas. Frisco, sitting about 25 miles northeast of Dallas-Fort Worth, was no exception. The Shawnee Trail from Austin Texas to the Red River followed a route straight through the heart of where Frisco thrives today. This trail, also known as the Preston Trail, was responsible for cattle drives and the bringing in of immigrants to Texas. For many years, the railroad continued to shape the path for Frisco. The St Louis, San Francisco Railroad line ran straight through this little city and the men at the depot shortened the name of that line to Frisco.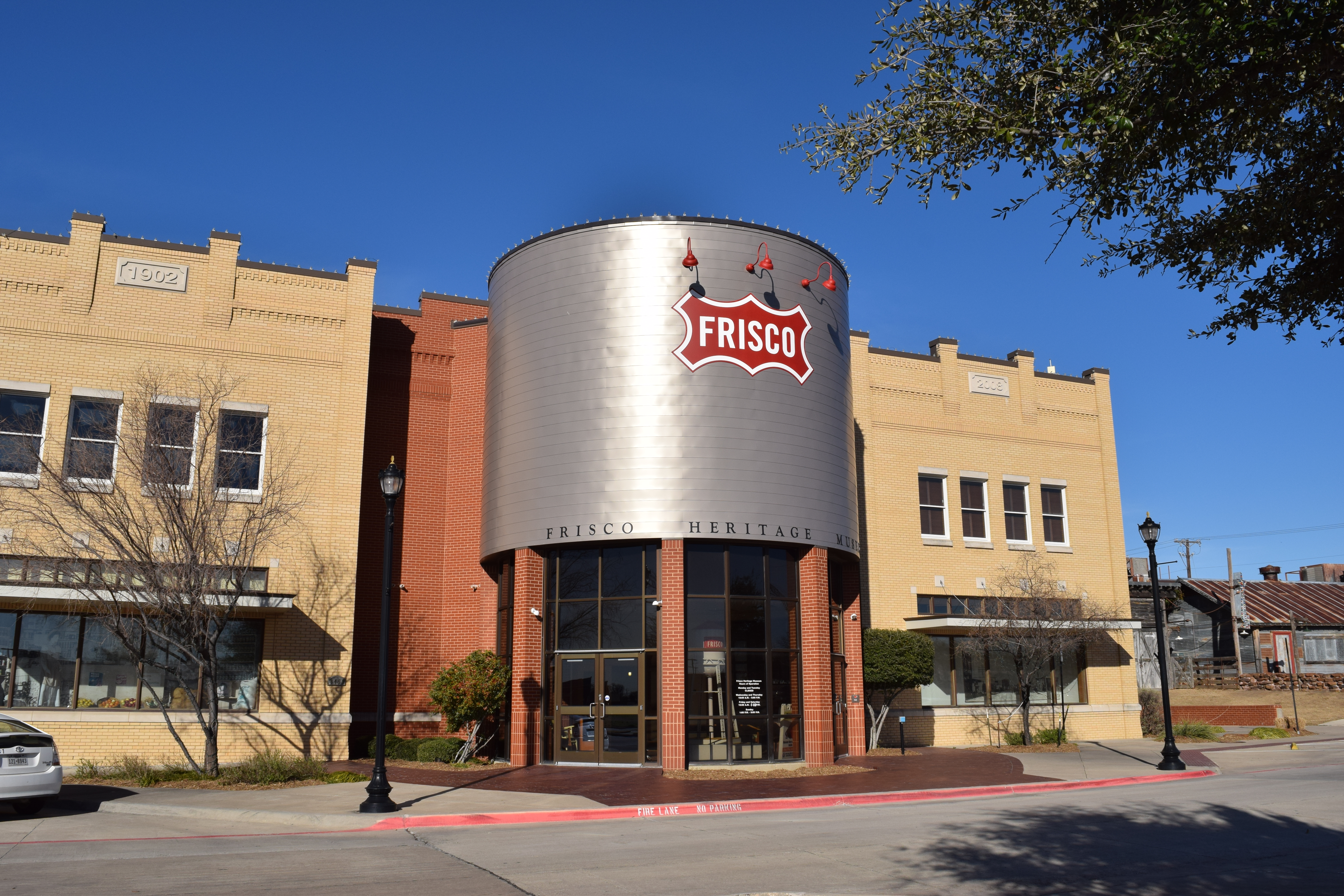 By the early 1900s, Frisco had become a trade center for farming communities that surrounded it. Frisco officially began in 1908 and in 1910, the census was 332. Now, there are many other ways besides the railroad to get around Frisco. Within the next 5 years, over 61 million is to be spent on improving and widening those roads and tollways.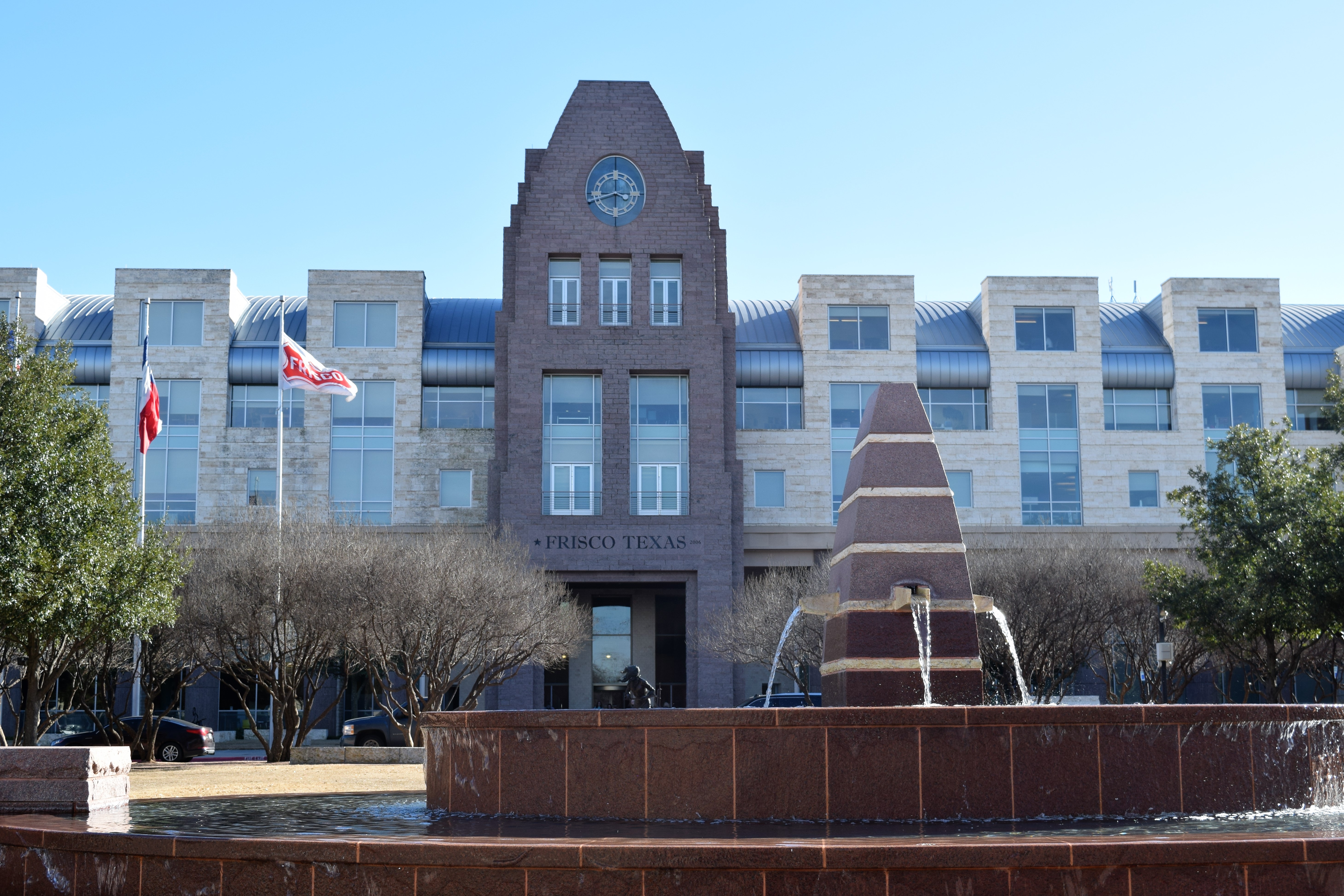 The $5 Billion Mile (the only one in America) is situated in Frisco. The Star in Frisco (Dallas Cowboys World Corporate Headquarters) and Toyota Headquarters will soon be calling Frisco home. Today, over 160,000 people live in Frisco, which has now become known for its amazing schools and parks, fantastic dining and retail establishments, and skilled workforce.

With a motto of "Pride.Tradition.Excellence," the award winning Frisco Independent School District is in one of the 100 best communities for young people.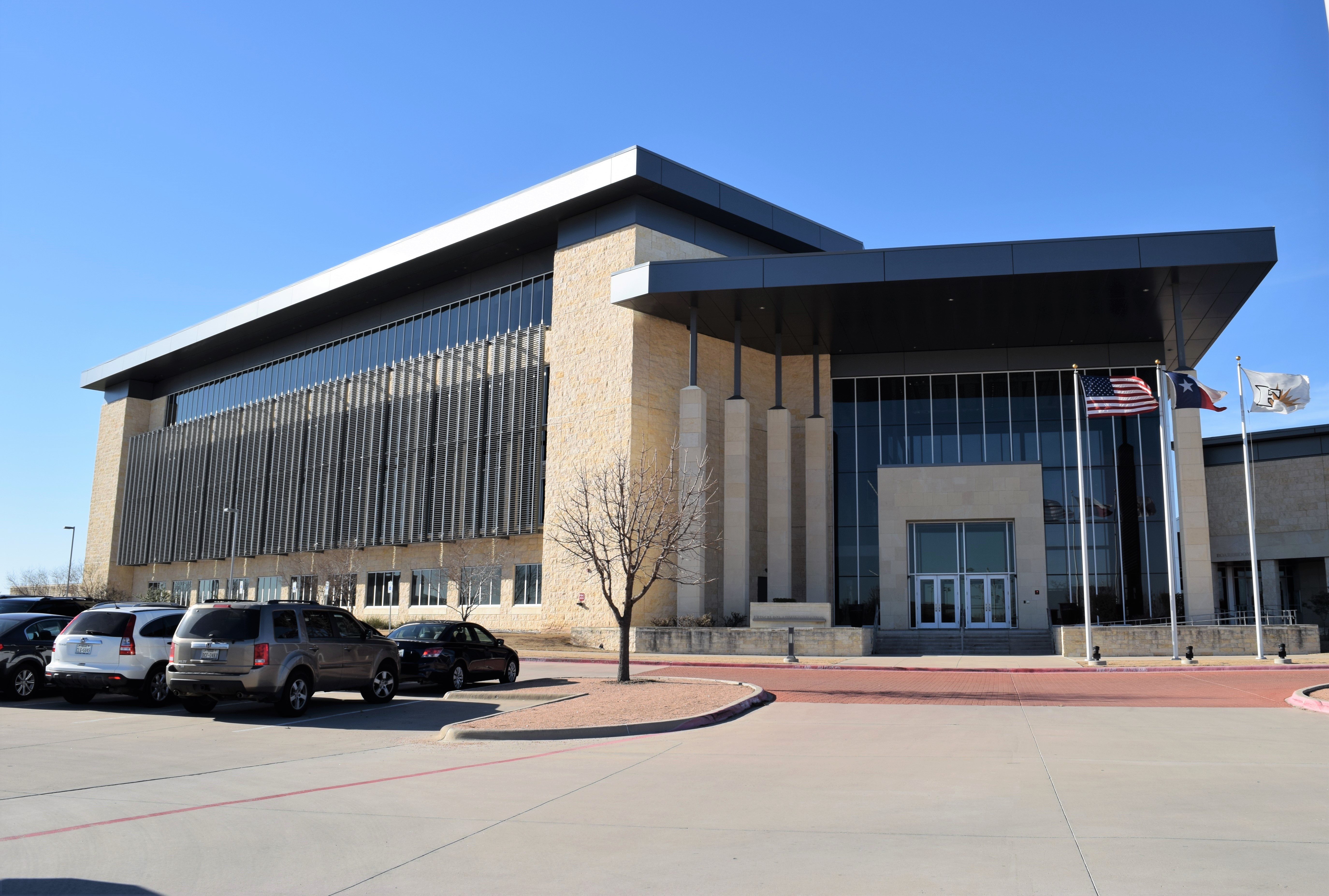 The list of awards and accolades for the district is lengthy. The school district has a Superior FIRST Rating and scored 5 stars on their Texas Smart Schools Initiative. Frisco ISD is one of the fastest growing school districts in the state and nation. For more information on the demographics and other interesting statistics, visit www.friscoisd.org and click on ABOUT.