Best place to live and a small town feel



One of the Best Destinations in Texas, McKinney has that small town feel even though being home to over 160,000 residents. It is also home to one of the state's largest historic districts and full of charm. Money Magazine selected McKinney as the #1 Best Place to live in America in 2014 and 2015. McKinney is known for its beautiful tree lined streets and diverse neighborhoods. Slowly, McKinney is becoming one of the fastest growing cities in the nation and is a great place to call home.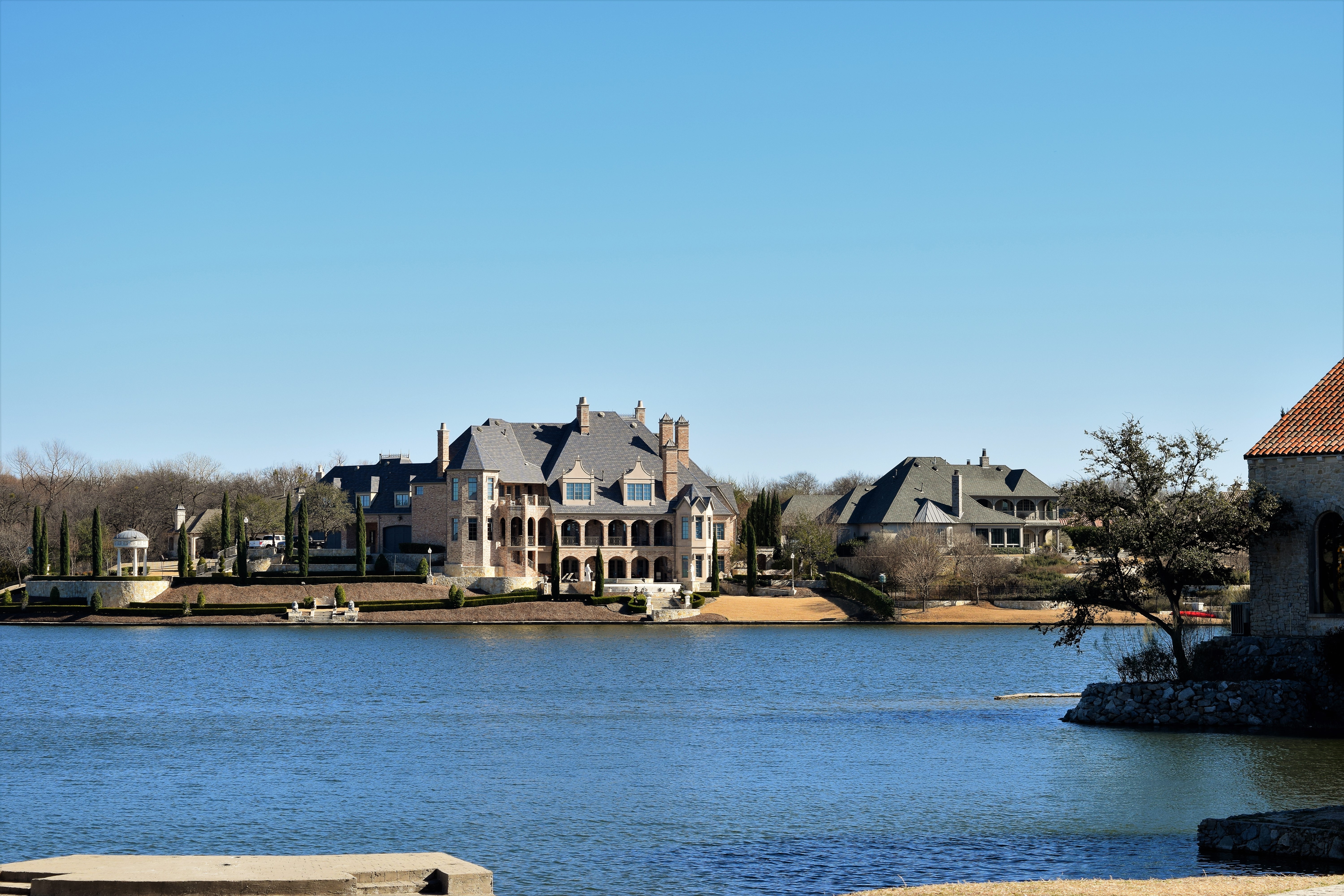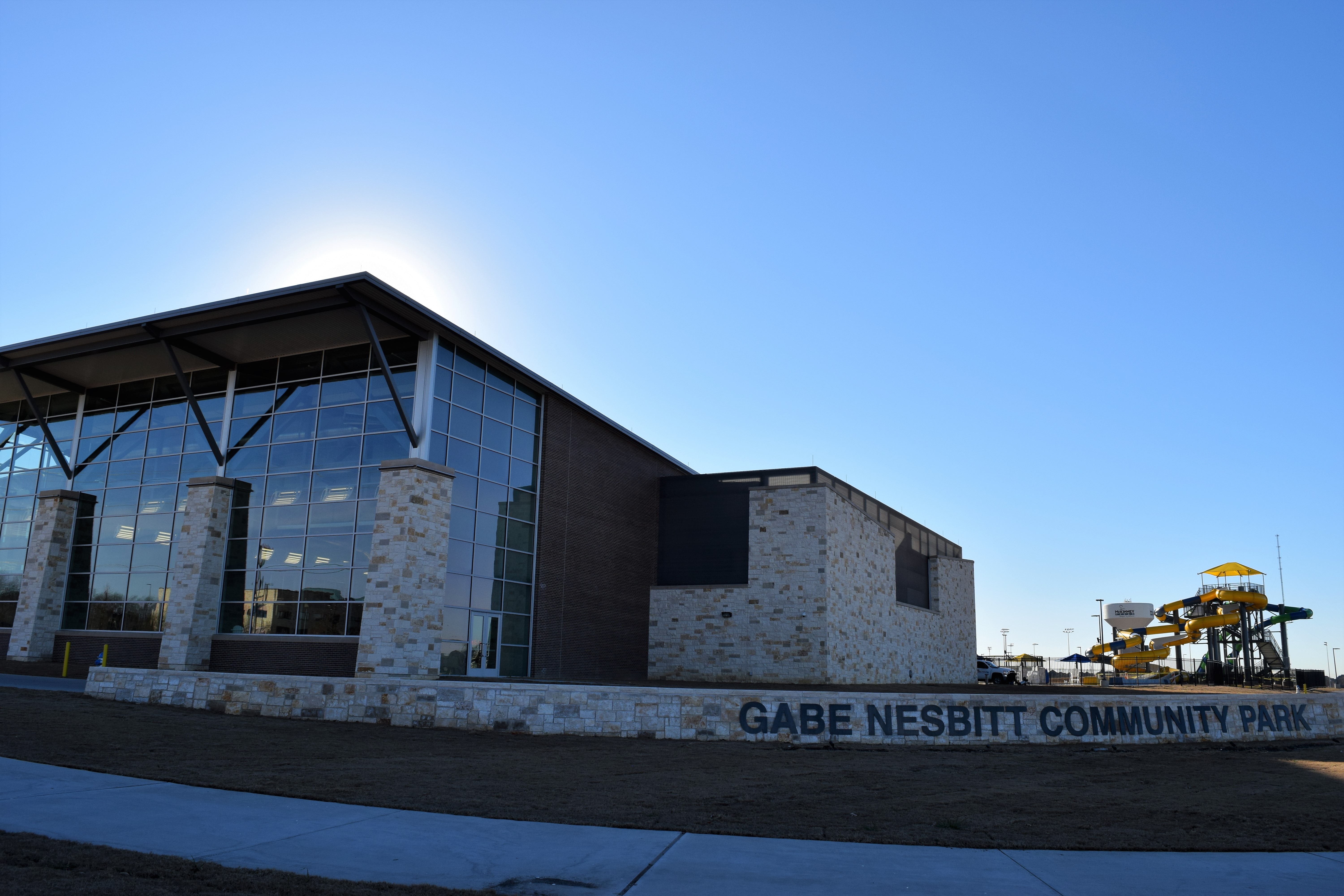 Also, now located in McKinney, the new Apex Centre houses 80,000 square feet of fitness and swimming. Residents of McKinney receive a discount on yearly membership rates!


McKinney ISD is the school district that feeds McKinney. Four schools are NCLB National Blue Ribbon Schools. The SAT/ACT scores also exceed national averages. Home to McKinney High School, which is a top high school in the state, the school district is also one of the fastest growing school districts in the state.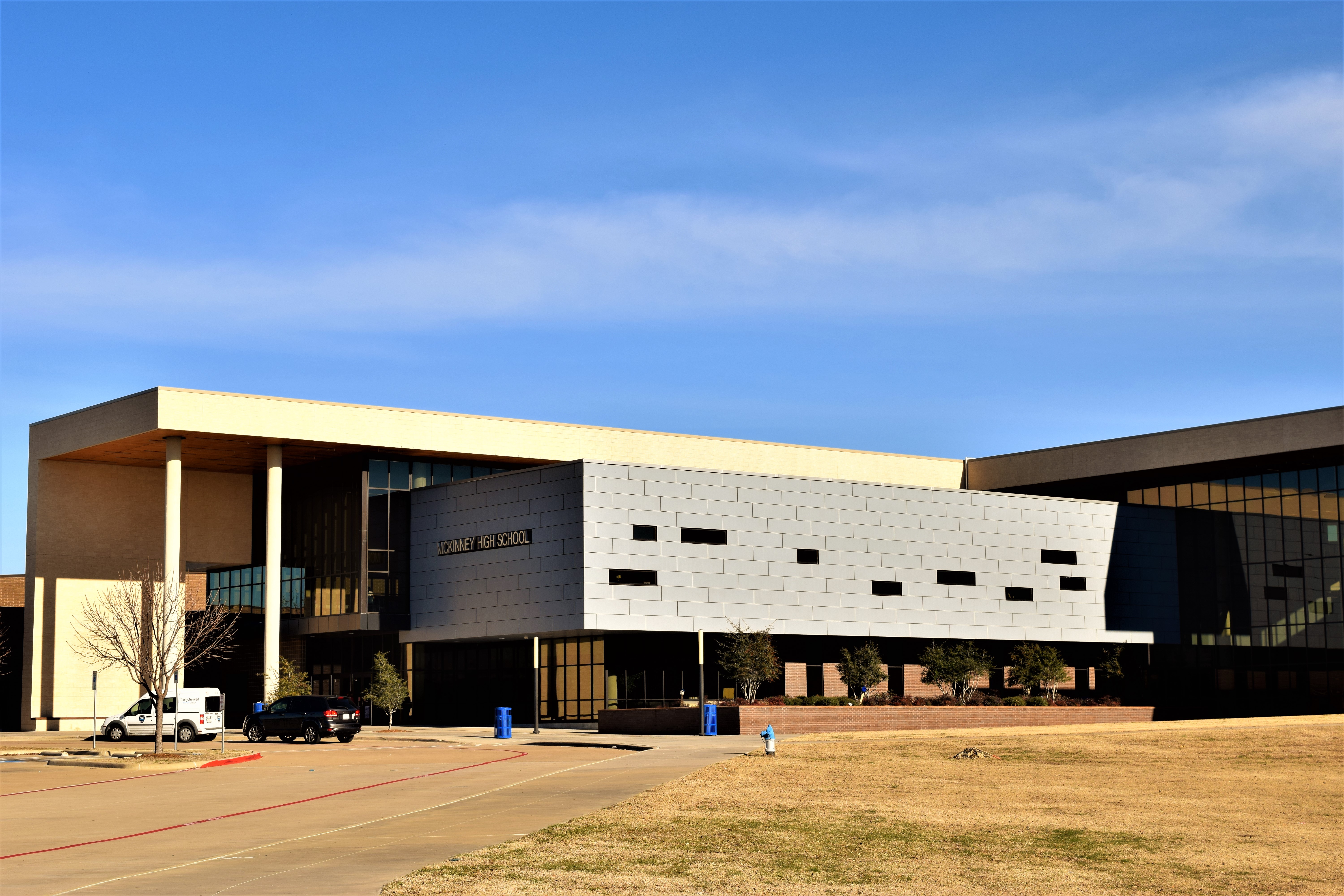 For more information on awards, state accountability ratings, and other interesting statistics, visit McKinney Independent School District and click on ABOUT.