Little city, Big personality

Melissa, Texas, situated just a little north of McKinney, has some of the area's best home builders and developers. According to their official webpage, the rich soils and water attracted the first settlers to the area around 1840s. By 1886, a flour mill and two cotton gins made Melissa a great place for farmers. The railroad added a stop in town on the way from Dallas to Denison back in 1908 and the rest is history.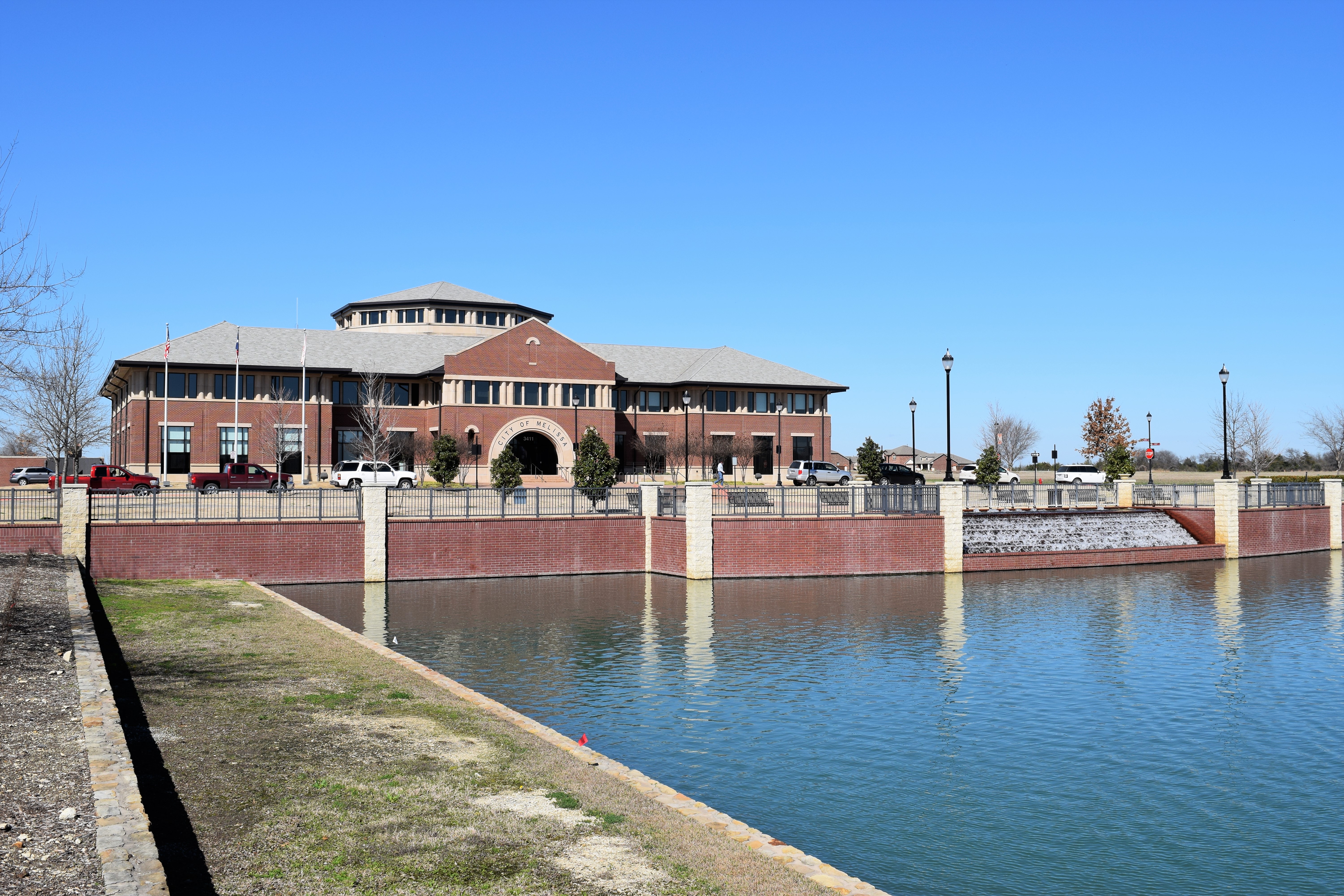 Still after all this time, a community with a small-town feel, Melissa currently has a population of about 10,000 residents. People choose Melissa for close proximity to Dallas, and easy access to lots of places in North Texas. There isn't an amenity you won't find there.


Also, Melissa Independent School District is a nationally recognized school district and includes the exemplary Harry McKillop Elementary. For more information on those schools, visit Melissa Independent School District.