According to Wylietexas.gov, "if there had been no railroad….there would be no Wylie." First known as the town of Nickelville, Colonel W.D. Wylie promised to do great things for the town if they would name it after him, so after the request was submitted to the town leaders, and the application for the new post office was received in 1886, the town officially became known as Wylie.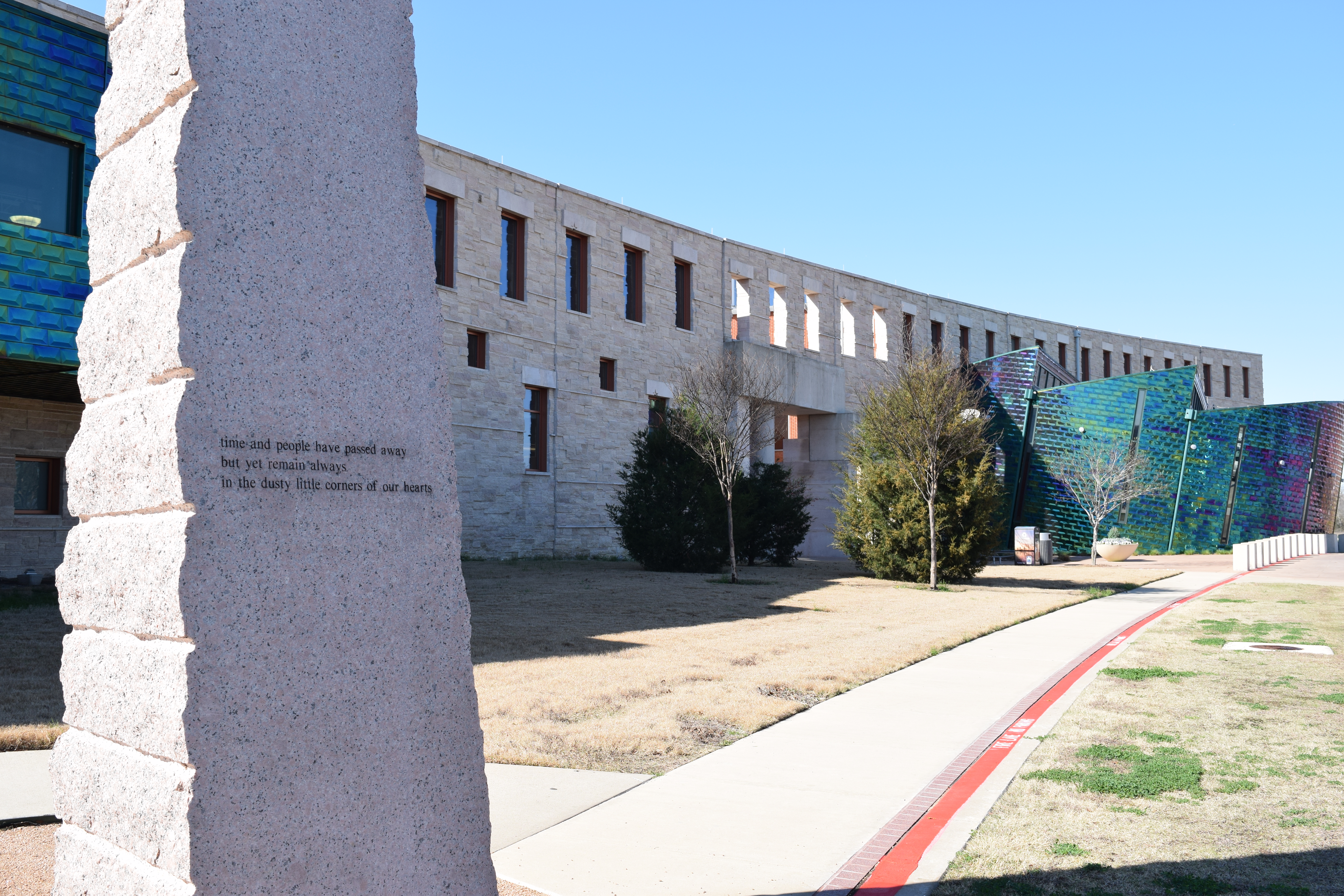 With the railroad lines going through the new town, shipping by the railroad became very profitable. Cotton was the leading crop, however, Wylie was known as the "Onion Capital of the World" with their sweet white onions grown in their fields. Now, Wylie is home to over 47,000 people over its 36 square miles and was just voted as the number one small city in America for families by NerdWallet. When visiting, you can check out the city's 144,000 square foot municipal complex, nestled in 330 acres of open meadows and trees as well as Lavon Lake.




Wylie ISD serves over 15,000 students over 20 campuses. The district has an emphasis on technology in the classroom and offers a great academic program. In 2016, Wylie received a "Met Standard" on their overall TEA rating. For more information on Wylie Independent School District, go to Wylie Independent School District.